Collection D 002.01:


Andrew Gulliford Southwest photographs

To thumbnail page

Title: View across the opening of La Ventana [elevation approximately 12,587'] near Pyramid Peak, 2003 July. (Photo by Andrew Gulliford.)
Digital file #: D00202001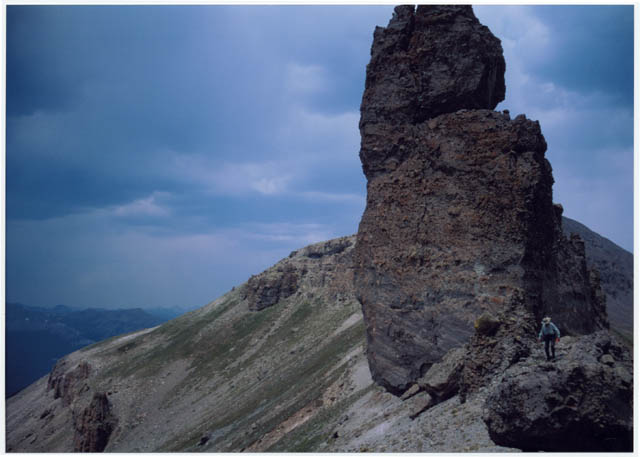 ©2003 Center of Southwest Studies, Fort Lewis College
All rights reserved (click here for Property Rights Statement).
1000 Rim Dr., Durango, CO 81301-3999 ~ Phone 970-247-7126 ~ Fax 970-247-7422
Page revised: August 19, 2003